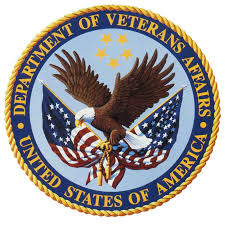 Have you ever served in the
United States Armed Forces?  
If your answer is YES…
Please contact programming
to be connected to your local
Veteran Affairs Representative
or
Veteran Justice Outreach Specialist
with the VA Salt Lake City Health Care System.
Please submit an inmate request to
 Programming to get connected.